People are interested to keep animals at home, especially kids who love to play with them. But what, if proper care of animal health and hygiene is not retained, it can cause illness to the animal as well as the treating person. They need a routine checkup from a professional veterinary doctor for good health. pets world & Clinic is the renowned pet clinic in Lahore providing medical facilities to animals.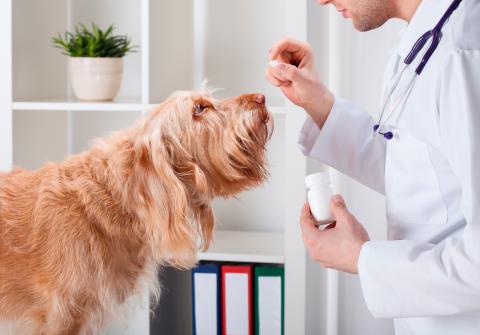 Best PET Clinic in Lahore
A dedicated team of doctors and other staff takes care of their patients as their own pet. For general checkups, visits can be scheduled to avoid any inconvenience. If an animal is sick and the condition is serious enough that it cannot be taken to the clinic, we can provide you home treatment service. After medication, it can be admitted to our clinic to complete treatment. Our professionals prescribe medicine to give on time until properly cured. All the required medicines are available at our pharmacy to facilitate you. High-quality food items are also available for animals here.
Veterinary clinic in Lahore
Our experienced surgeons have a deep understanding of each type of case. Whether it is a general surgery or complicated, they are dealing with good care. Anesthesia facility is also available for complicated ones in our fully equipped operation theatre. With the advancement in the medical field, we have acquired all the recent tools and equipment for animal treatment. Owners are delighted to see great care of their animals.
Qualified Doctors
Like the human, animals also need physical exercise. One of the amazing ways to keep your animal active and healthy, you can try new tricks. Our trainers know how to handle and engage animals physically and mentally. We can train your animal at your own home. All services including cleaning of animals, bathing, cutting, and brushing are provided by our groomers. We can say humbly that you will pets world & Clinic as the best veterinary clinic in Lahore.