Find Latest Accessories For your Pet
DR. MUJAHID ABBAS
CEO / FOUNDER
DVM, M Phill Pet Animal Practice, RVMP (PAK), Veterinary Physician & Surgeon, Member of World Small Animal Veterinary Association & Pakistan Small Animal Association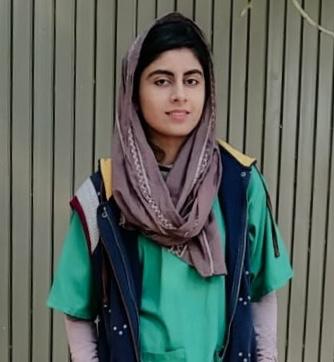 DR. MARIYAM SHAFQAT
VETERINARIAN
DVM, RVMP (PAK) Veterinary, Physician & Surgeon
DR. ARSLAN AHMAD
VETERINARIAN
DVM, RVMP (PAK) Veterinary, Physician & Surgeon
FAST & FREE DELIVERY
Get Free Shipping on all orders over RS. 500 in Lahore only. Free Shipping all over the Pakistan on Online Payment Transfer.
Cash On Delivery
100% Secure Payments by Cash on Delivery or via bank transfer and Easy pay payment Gateway. Money Back Guarantee on all Products.
24/7 support
Our dedicated support team available 24/7 to help our valuable customers.
+92333 481 5550
support@petsworld.pk
Instagram did not return a 200.